4PICO, we know UV
4PICO specializes in equipment and services around solid state UV light sources. Whether it is mastering in the nanometer range with our PicoMaster Direct Laser Writer or curing large areas with our LED solutions, we know how to control the light. With more than 15 years of background in the design and manufacturing of mastering equipment and UV LED sources we can truly say, we know UV.
Our latest product range, the
PicoMaster Direct Laser Writer
, is a top of the bill piece of machinery when it comes to mechatronics, optics and software. All developed in house using only quality materials, the PicoMaster can write structures smaller then 300nm in photosensitive materials. The PicoMaster is ideal for research labs, but can also be used in production environments such as mask making, security and decorative label production and mems production.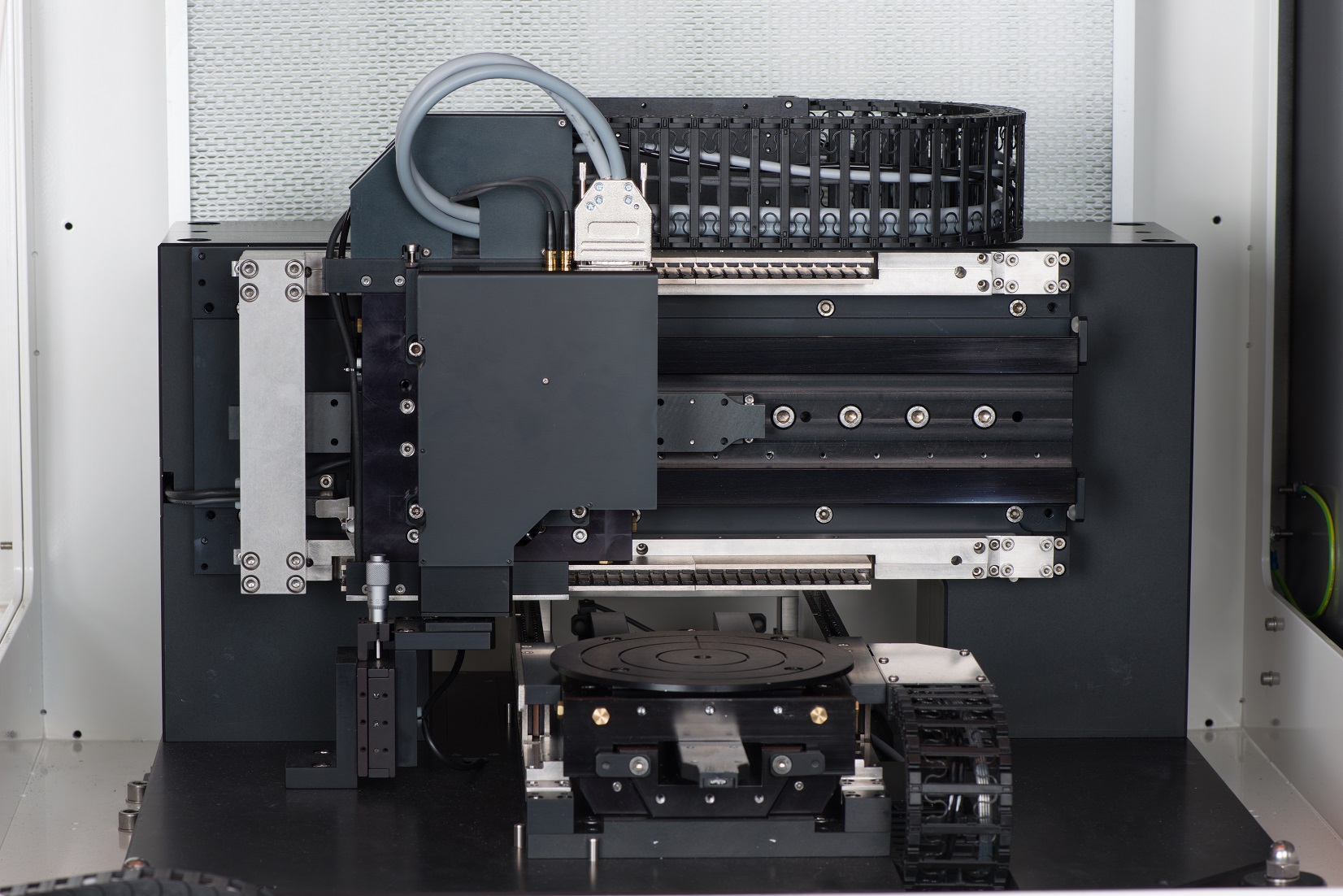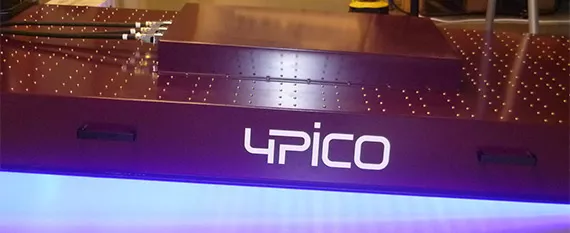 Custom made
LED solutions
are applied in a broad field of applications. High power UV LED sources ranging in the wavelenght of 365nm to 420nm ensure curing of many UV sensitive materials. Our UV sources are used in applications ranging from wide web equipment using line illumination to flood light exposure for curing large surfaces.
White light LED sources are mainly used in vision applications. High power LEDs and 4PICO's proprietary lenses ensure maximum intensities which increase contrast and scanning speed.
Sometimes extra features are required, such as accurate alignment of substrates or imprinting. With 4PICO's long history in engineering and it's extend network of partners we can build these
custom tools
as well.